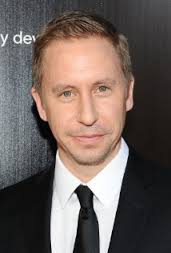 Mr Silverstein, played by Charlie Weirauch, is Pepper's dad. He first appeared in Tex Fest and for a second time in Tornado Afraido, where he was seen blowing the candles of Pepper's birthday cake and opening her presents.
He was also seen in Bulldog Buddies, when he disapproved of Pepper dating anyone until Sawyer proved himself.
Ad blocker interference detected!
Wikia is a free-to-use site that makes money from advertising. We have a modified experience for viewers using ad blockers

Wikia is not accessible if you've made further modifications. Remove the custom ad blocker rule(s) and the page will load as expected.